Link copiato negli appunti
Impact on the local communities
COMMITMENT TO LOCAL AREAS
Aware of its responsibility towards the local area and its communities, Amadori creates value through various initiatives, building constant dialogue and solid relationships with all the local communities in which it operates.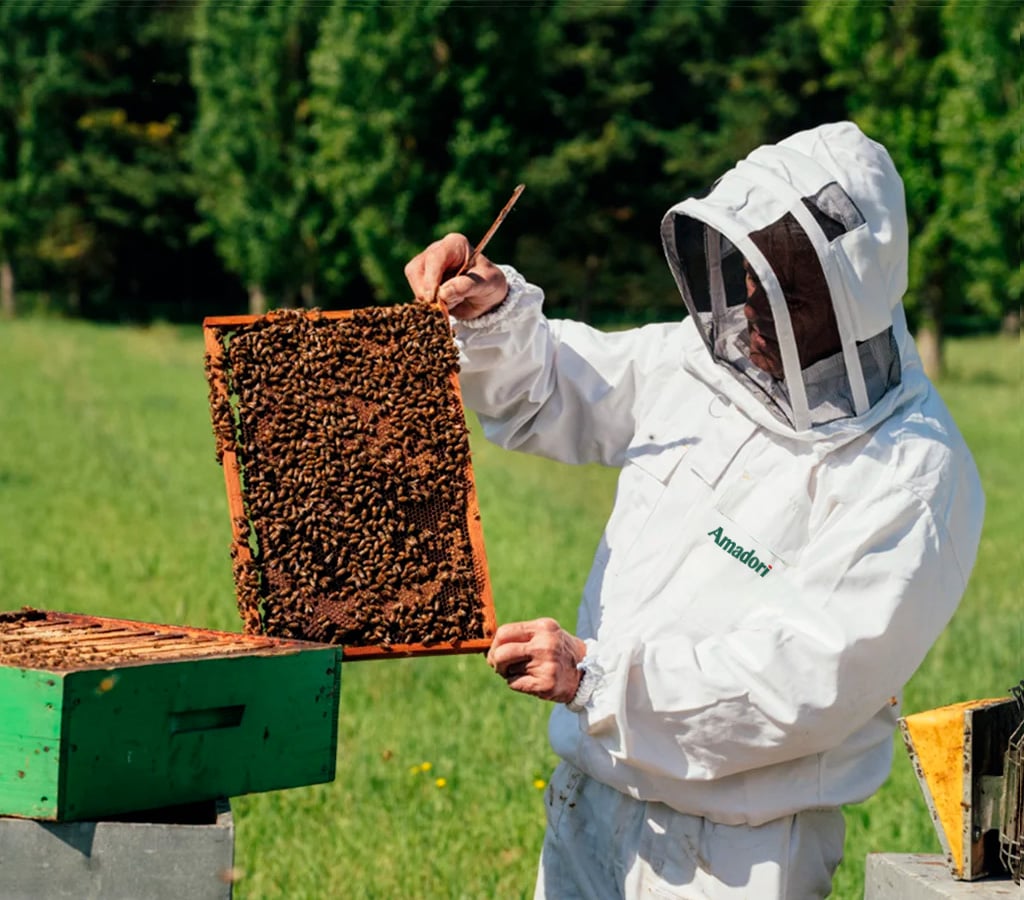 GIVING BACK VALUE TO LOCAL COMMUNITIES
The activities focus on actions such as donations and support for social projects, sports and cultural sponsorships, and organising events and visits to its sites, for example, media events. Activities also include participation in research and food education projects, and continuous public relations activities, both directly and through membership of local committees that promote and support projects, in particular, those for younger people (for example, Romagna Initiatives and the Romagna Solidarity Foundation).
ARTEXPLORA SUMMER CENTRE
Even in 2021, although in a less critical phase of the Covid-19 pandemic, Amadori continued to support the families and employee parents working in the Group's main offices in San Vittore di Cesena, Mosciano Sant'Angelo and Santa Sofia. In 2021, the company allocated around 150 thousand euros to fully support the creation of three summer camps for employees' children, but also open to outsiders. At the head office in Cesena (FC), Amadori has renewed its partnership with Artexplora, an association from Cesena with consolidated experience, which for several years has put on a summer camp attended by the children of employees.
These pages include the story of a year marked by great commitment.
An important part of a journey that will allow us to grow in an even more aware, responsible and attentive way.
Read the sustainability report