Link copiato negli appunti
Respect, diversity, engagement
BUILDING COMMUNITY
To create a stimulating environment that brings out skills and competencies, personnel management policies are based on respect for employees and diversity. Health and safety, home-work balance, professional growth and active involvement are the pillars of Amadori's management.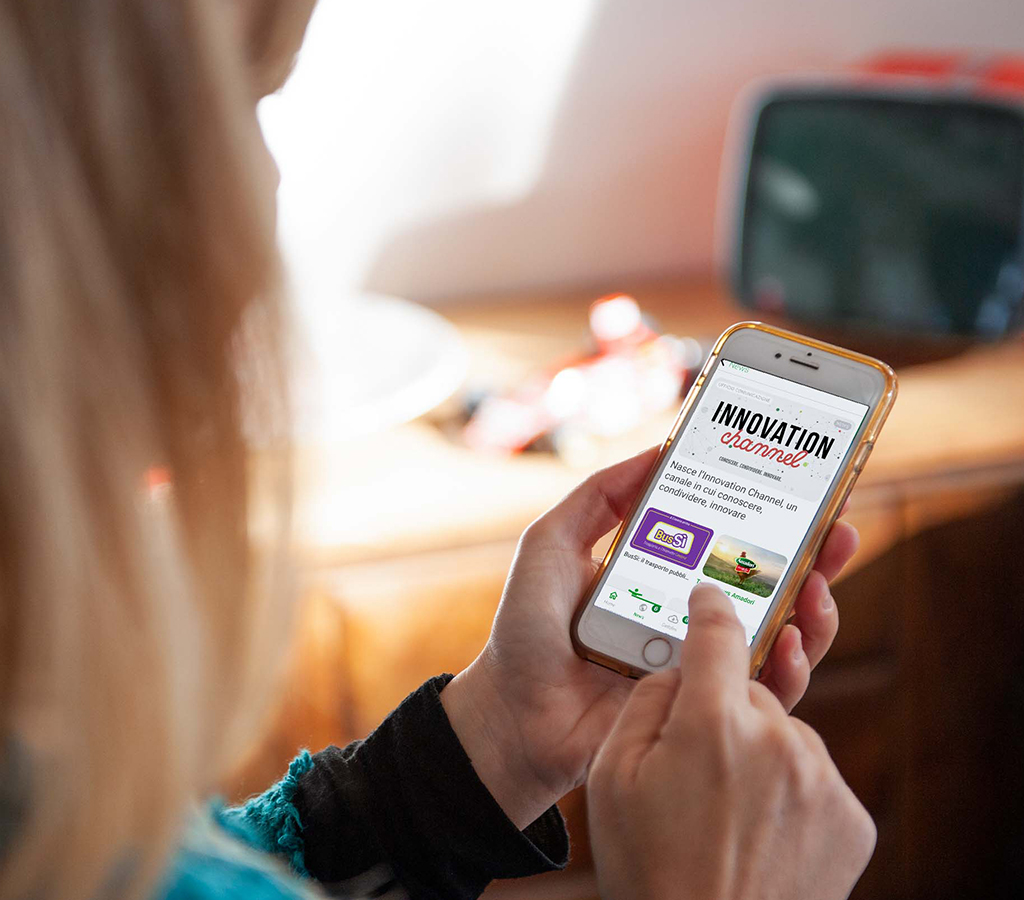 KEEPING COMMUNICATION OPEN
To keep in touch with its employees directly and quickly, in 2018, Amadori introduced digital communication channels, including the company intranet Digital Peopoll and the Peopoll App, which combines multiple services in a single application. These services include downloading pay and CUD, accessing Personnel Office services, and the chance to keep updated on company news.

One of the initiatives for employee involvement is Space for Your Ideas, a project aiming to promote and stimulate the search for new solutions by the workers themselves. Through a development process and with the support of other colleagues and specific company functions, employees develop their innovative idea, which is then submitted to a selection process by the company management.
These pages include the story of a year marked by great commitment.
An important part of a journey that will allow us to grow in an even more aware, responsible and attentive way.
Read the sustainability report