Link copiato negli appunti
The commitment to farms
ANTIBIOTICS: USED LESS AND LESS
With continuous investments in renovating the facilities, the constant training of technicians and farmers, and monitoring and self-control activities, in ten years, we have cut our antibiotics consumption by 97% in the chicken supply chain and by 89% in the turkey supply chain.
Today we have three supply chains using animals raised without antibiotics: Il Campese chicken, Qualità 10+ chicken and turkey, and BIO Organic chicken.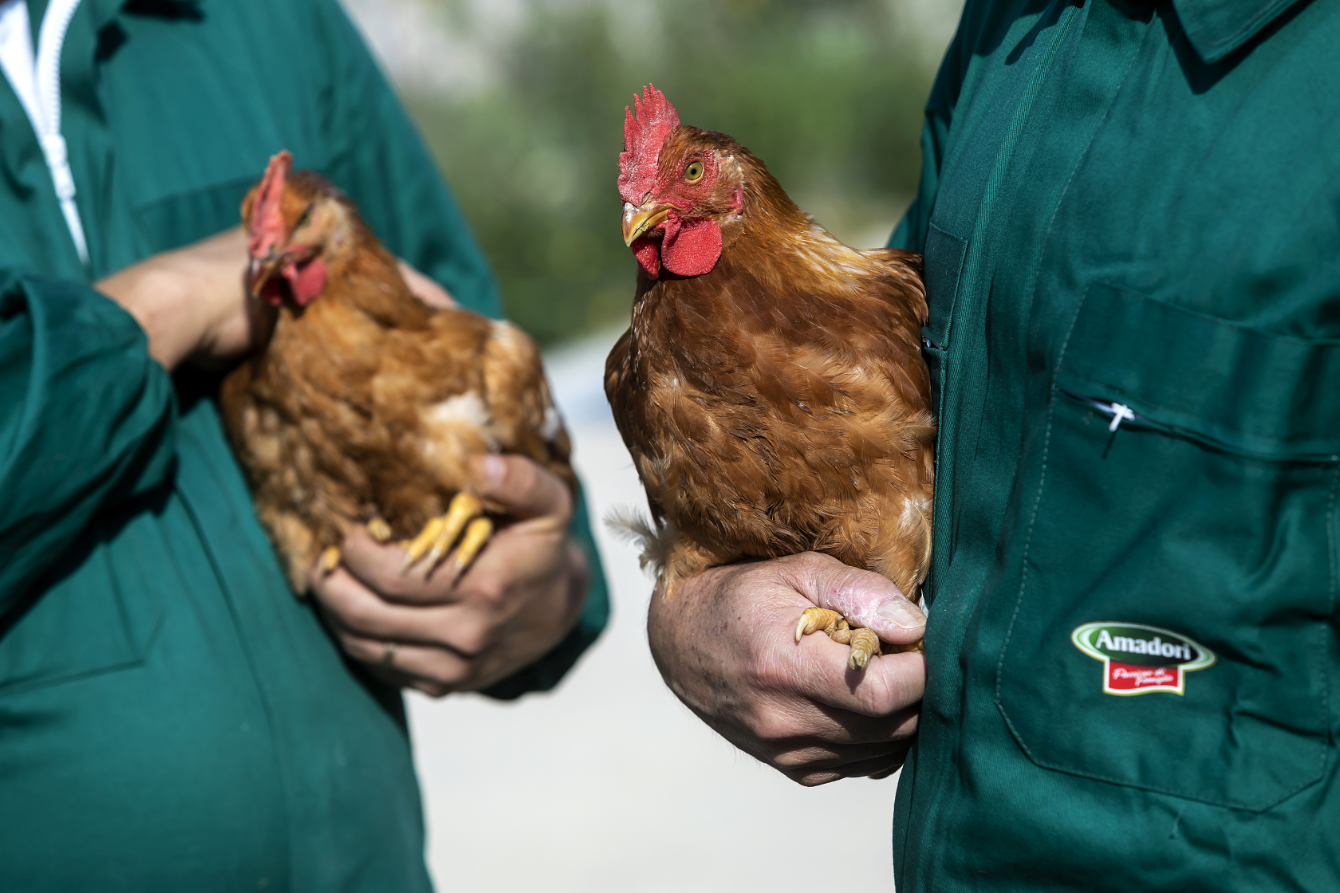 OUR ACHIEVEMENTS
2015
Alongside Unaitalia, we promoted the 'National Plan for the responsible use of veterinary drugs and the fight against antibiotic resistance', issued by the Ministry of Health in July 2015.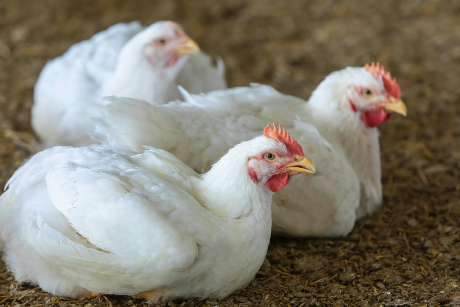 2016
The Plan enshrined the goal of achieving a 40% cut in antibiotic use in the Italian poultry sector since 2011 by the end of 2018. We achieved this result at the end of 2016.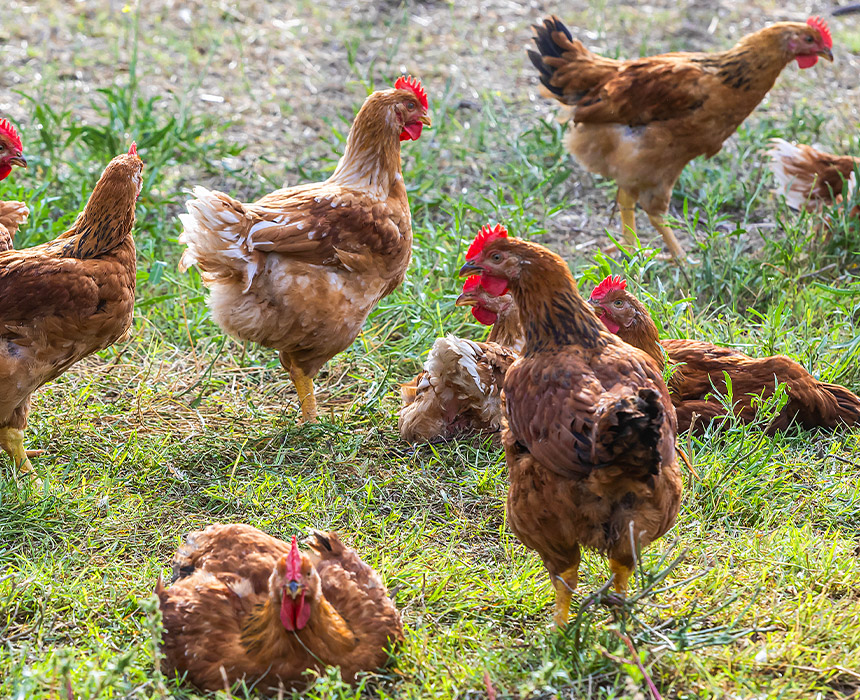 2017
Our flagship product, Il Campese, obtains certification as chicken raised without antibiotics.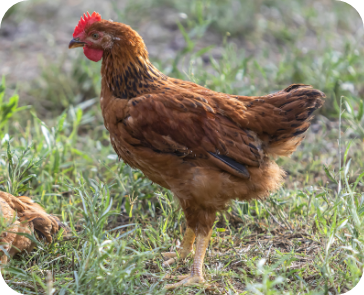 2018
The Qualità 10+ supply chain chicken is certified as raised without antibiotics.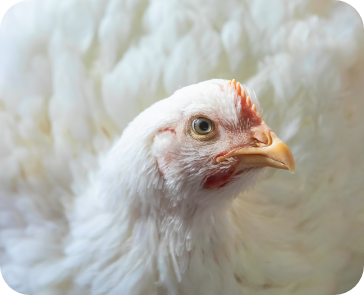 2019
In February of this year, the requirement was also extended to the Qualità 10+ turkey supply chain.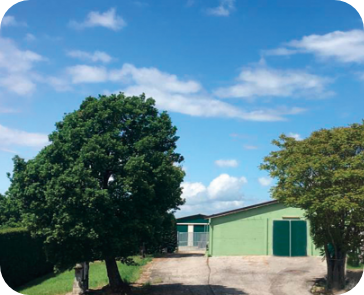 2021
Thanks to the improvement of farms, the continuous training of farmers and the many monitoring and self-control activities, in 2021, we reduced the consumption of antimicrobials in the chicken supply chain by 97% compared to 2011 and by 89% in the turkey supply chain.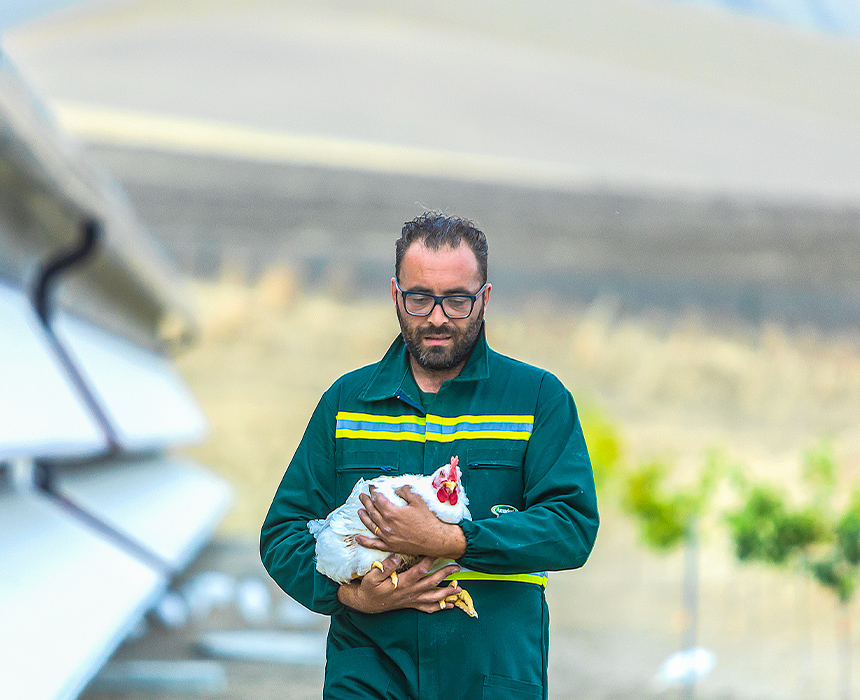 2022
The BIO Organic Amadori chicken line was also certified antiobiotic-free. The non-use of antibiotics for all Amadori high quality supply chains is verified and certified by CSQA, an accredited third-party body.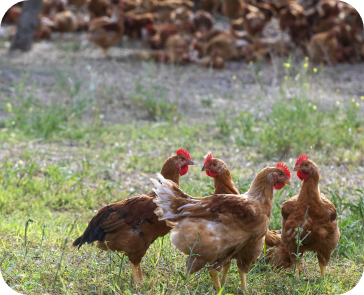 ALSO, YOU SHOULD ALWAYS REMEMBER THAT:
We only use antibiotics for medical reasons and, if strictly necessary, in agreement with the company vets and in compliance with EU regulations, solely to ensure the health of the animals.

In case of use, the animals must complete the 'withdrawal period', the time necessary for the drug's active ingredient to pass out of their systems before slaughter. We have decided to add at least one day to the suspension time required by EU regulations.