Link copiato negli appunti
Il Campese, a chicken raised outdoors
FREE TO ROAM FROM SUNRISE TO SUNSET
At the Il Campese farms the animals are free to roam in the open, in large enclosed spaces rich in vegetation. They are in Puglia and Molise, favourable areas because of their temperate climate.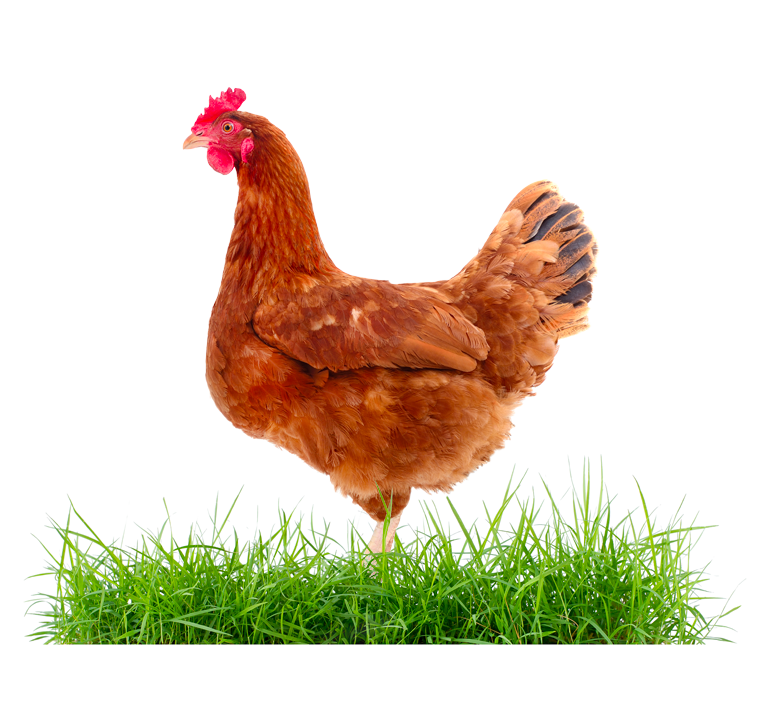 Raised outdoors, without antibiotics
A slow-growth chicken, free to roam outdoors in the large outdoor spaces of the farms, fenced and protected by vegetation and carefully managed by competent poultry farmers.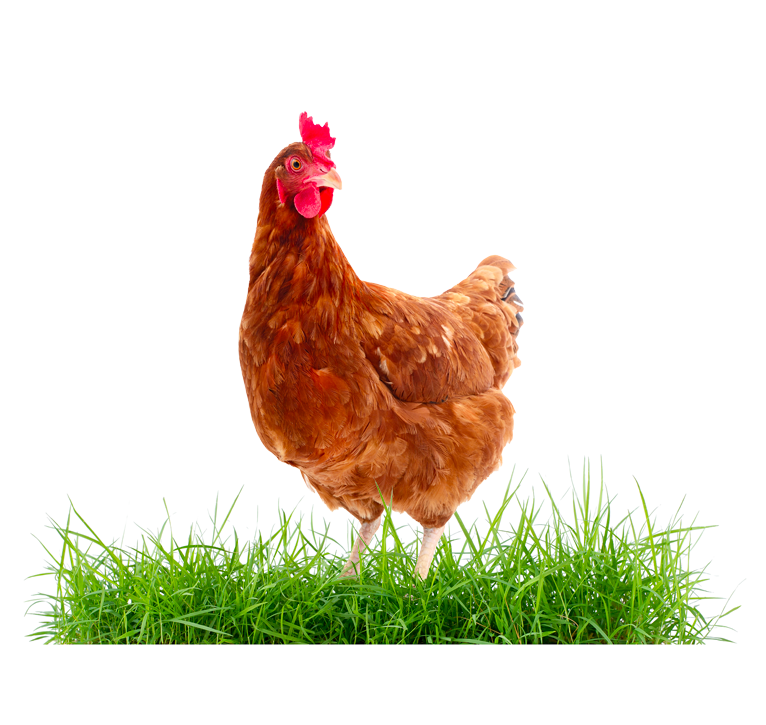 Vegetable feed, and GM-free
The feed for the Campese chicken is free of flours and fats of animal origin, and is based on grains, soy and mineral salts.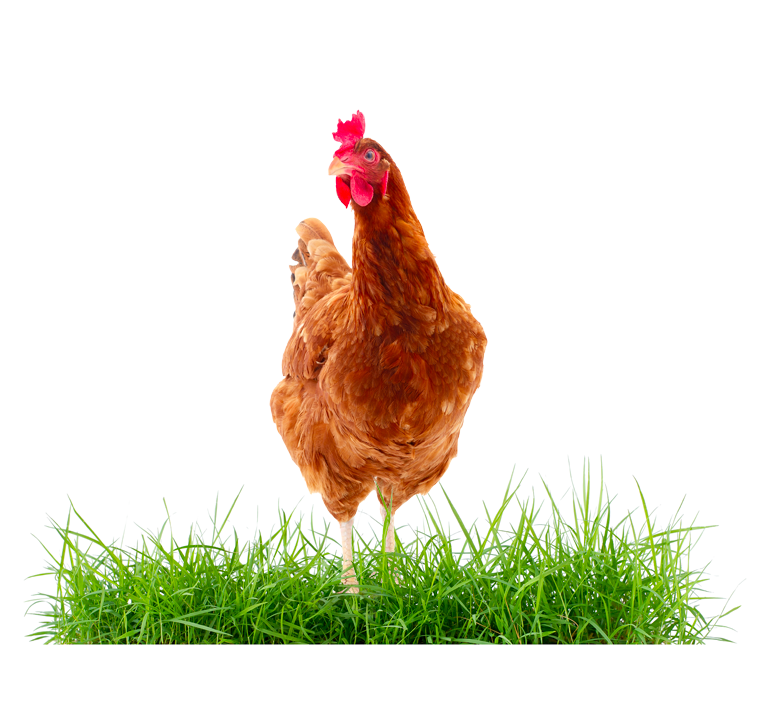 100% Italian
Animals born, raised and processed in Italy, with guaranteed traceability: the Il Campese farms are in Puglia and Molise.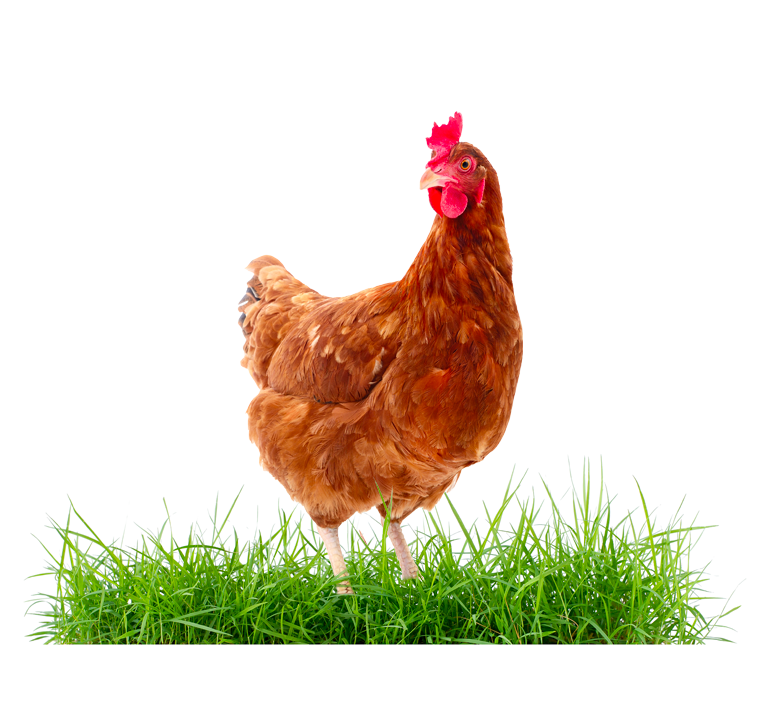 A taste recognised by consumers
A choice of excellence for people committed to a healthy lifestyle but equally wedded to tasty food.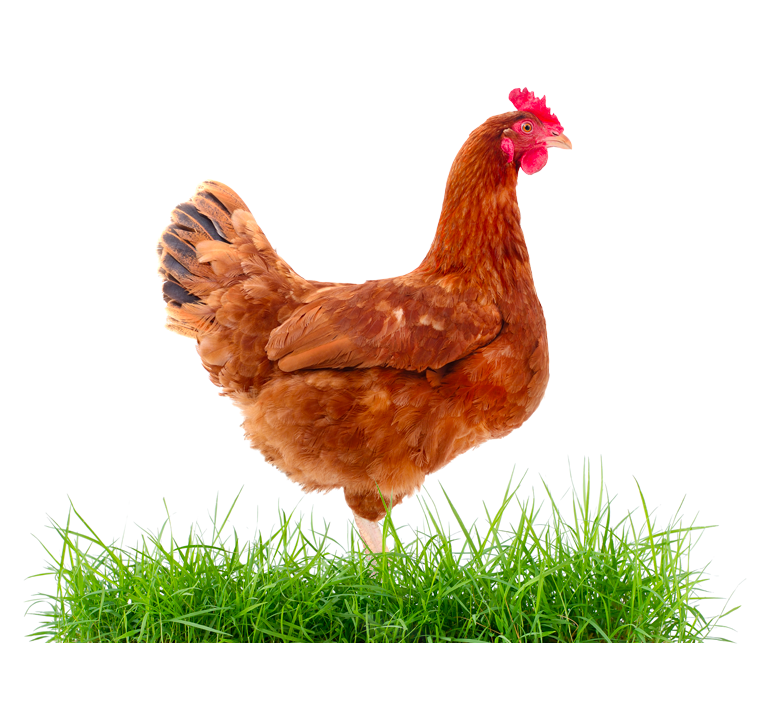 Processed with renewable energy
Processed only with energy from renewable sources.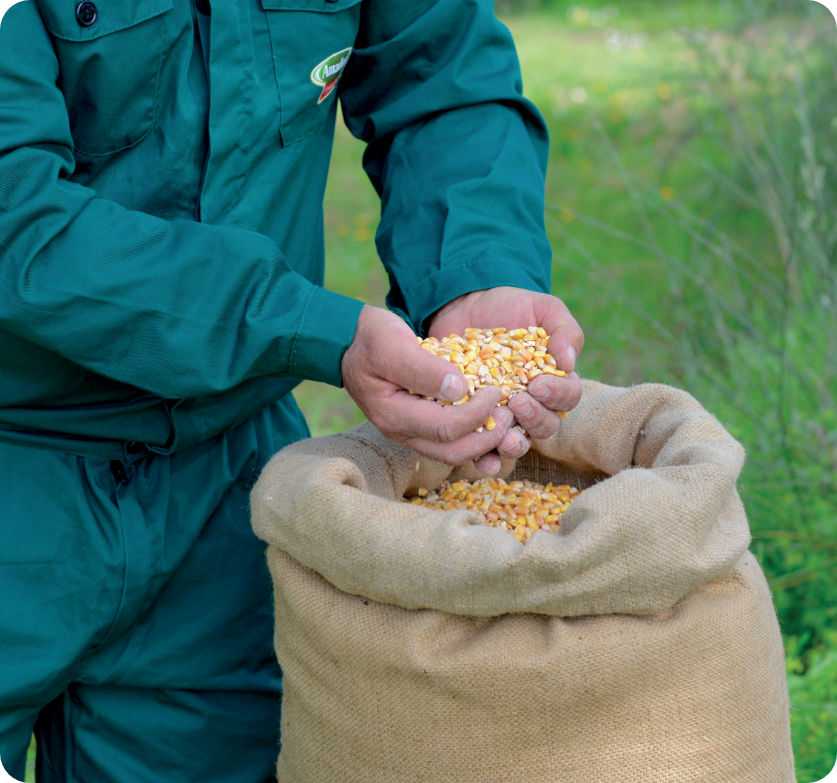 Totally vegetable feed
Our nutritionists study the ideal diet to ensure proper growth, health and well-being for our animals:
Only vegetable feed and GM-free

Feed based on grains, soy and mineral salts

Without flours and fats of animal origin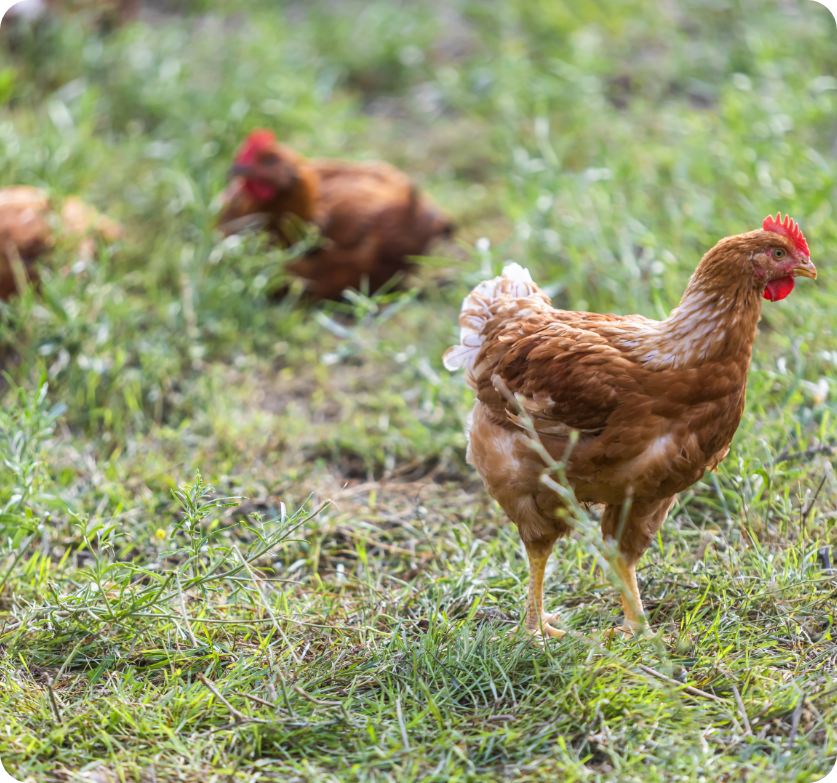 Bred outdoors, without the use of antibiotics An excellent supply
chain that protects the well-being of our animals:
The animals are free to roam in the open

Chickens raised in large outdoor spaces covered with vegetation

All requirements, including antibiotic-free breeding, are verified and certified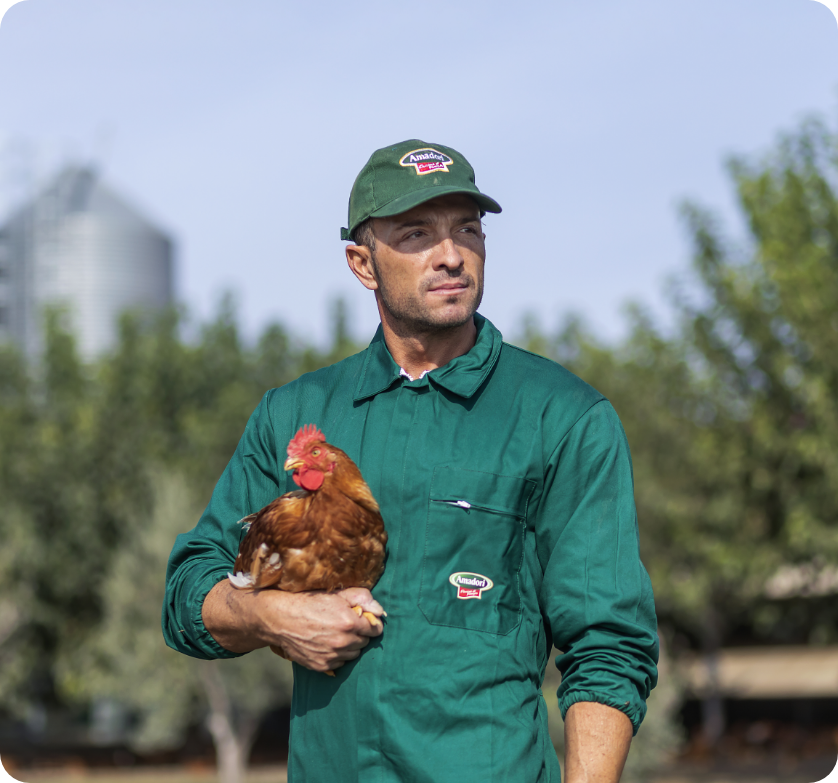 Italian supply chain
The Amadori integrated supply chain guarantees traceability for animals born, raised and processed in Italy:
Farms are in Puglia and Molise

An extensive supply chain spread throughout Italy

Very high control and quality standards