Link copiato negli appunti
Care and respect
FOR THEM, US, AND THE ENVIRONMENT
We care for our animals by strictly complying with national and European regulations along our supply chain, taking advantage of incentives and opportunities to develop our standards and regulations, and working in synergy with trade associations. Our commitment to animal welfare is strengthened and enriched on the farms dedicated to our quality lines: Il Campese, the Quality 10+ chicken and the Amadori BIO Organic chicken.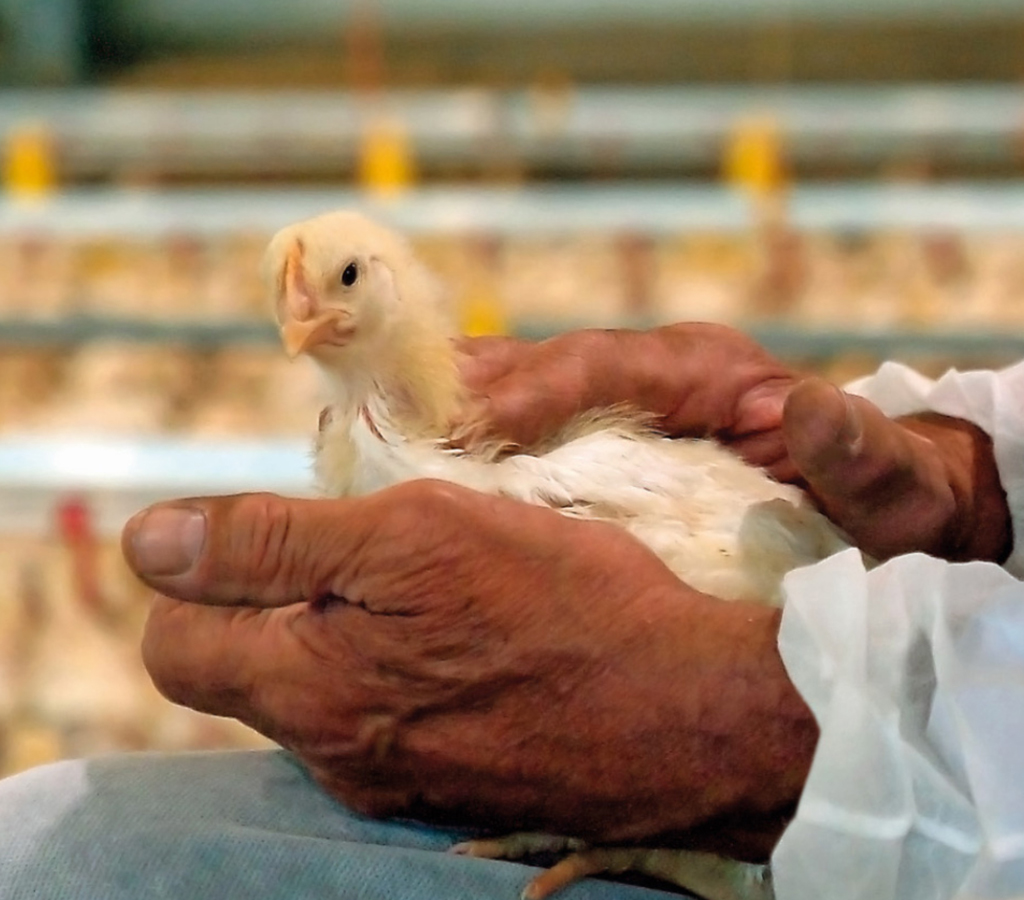 Our goal
To offer controlled, traceable and certified products, working with respect for people, the environment and animals.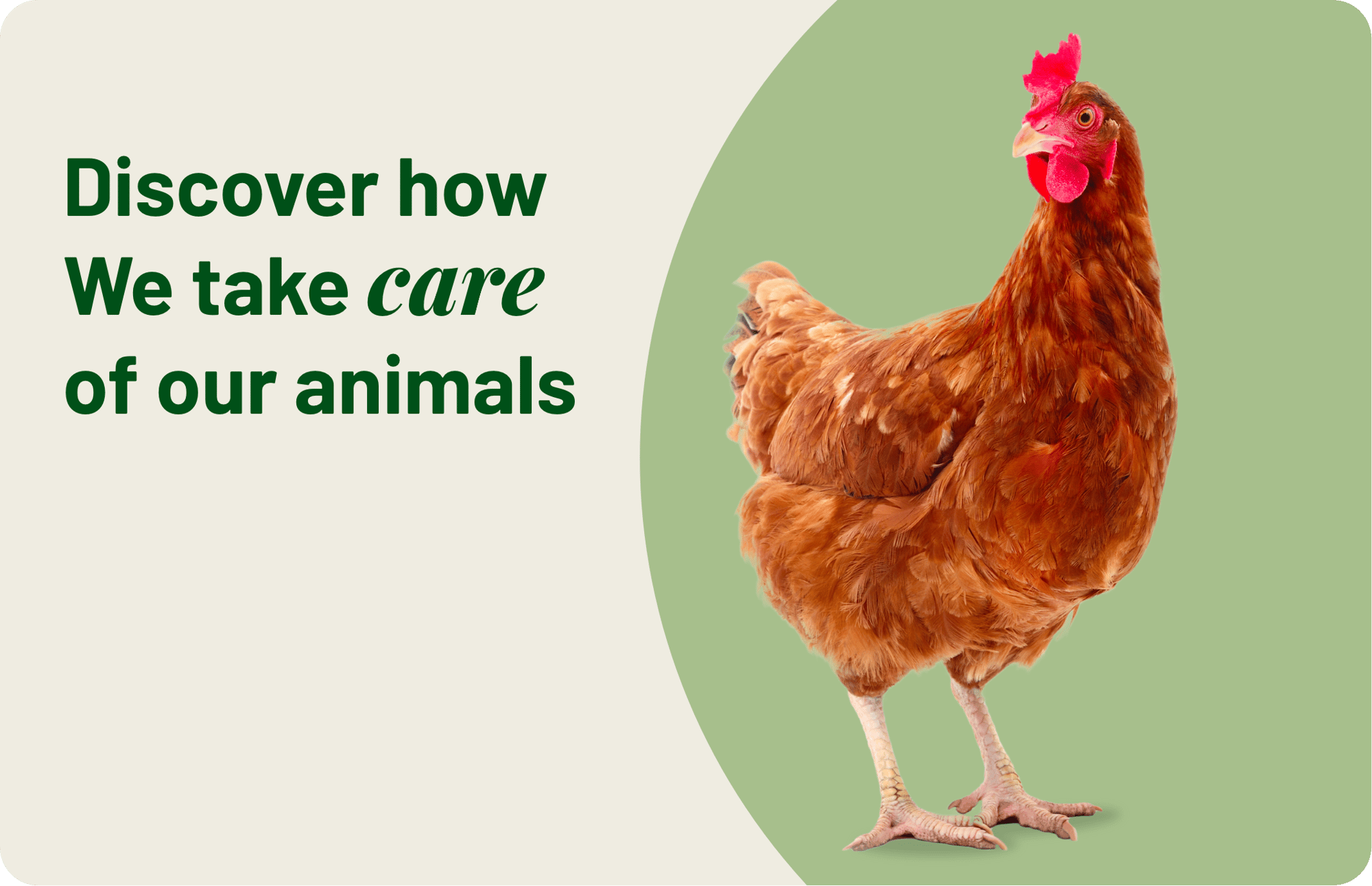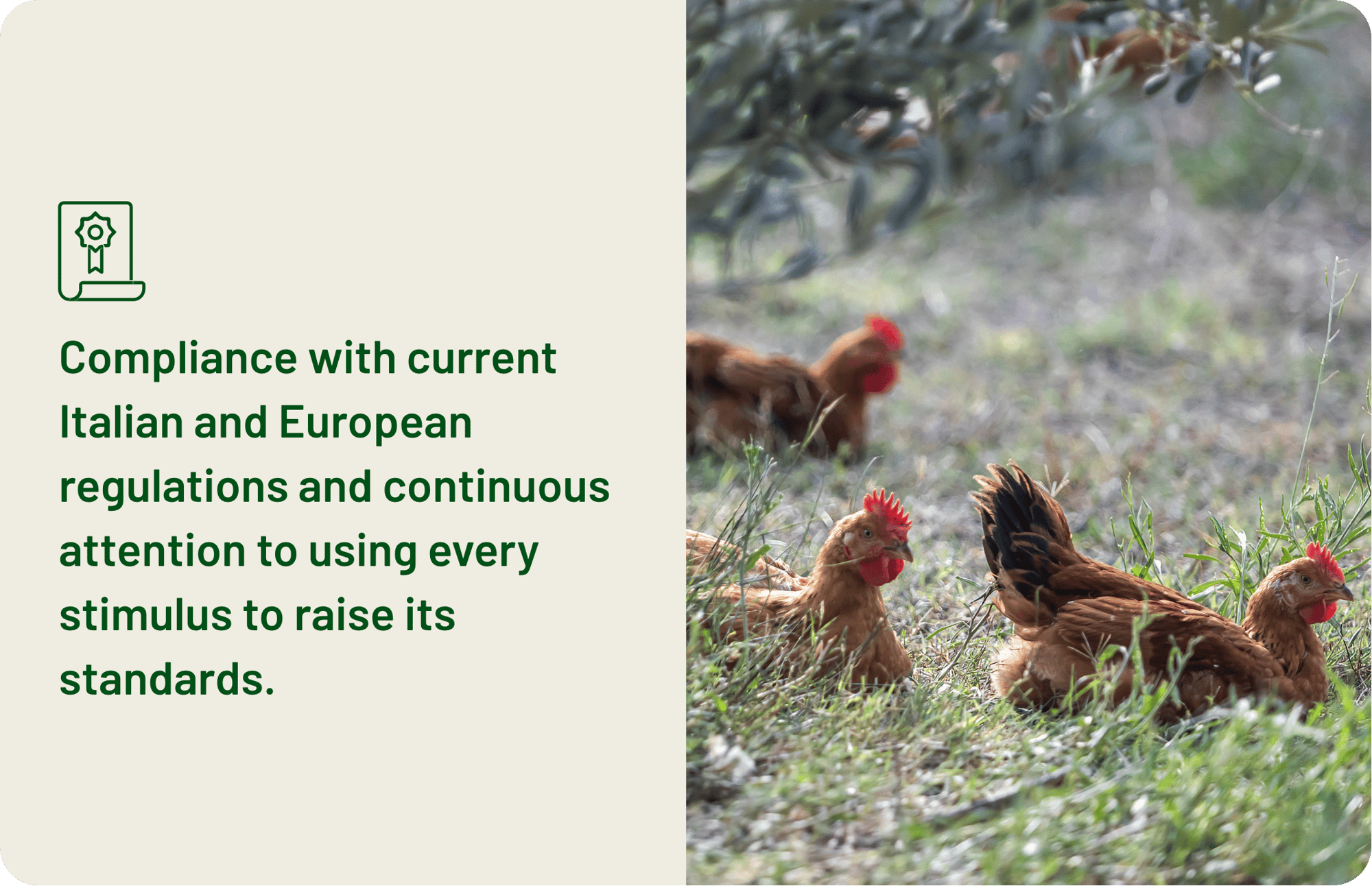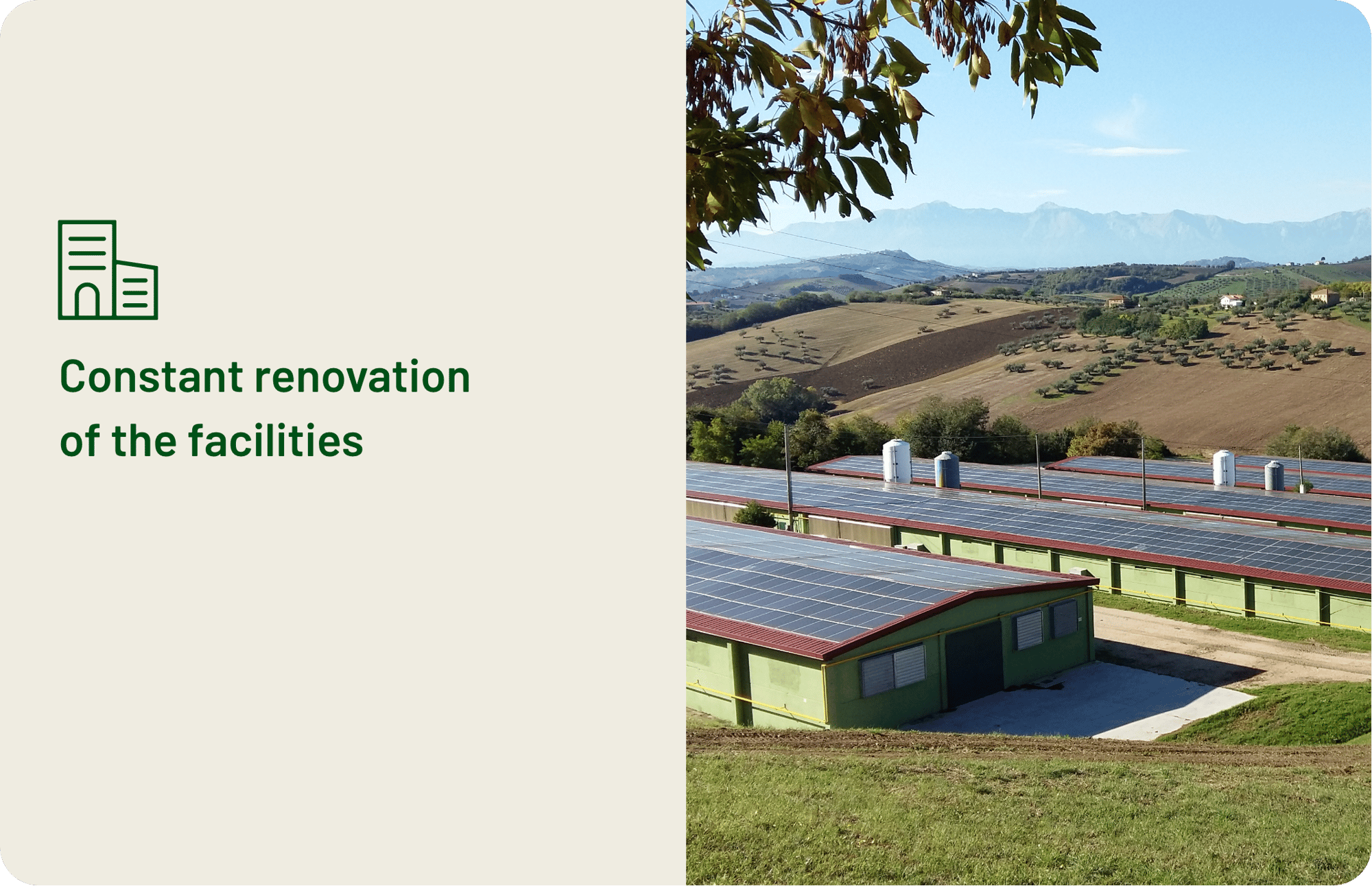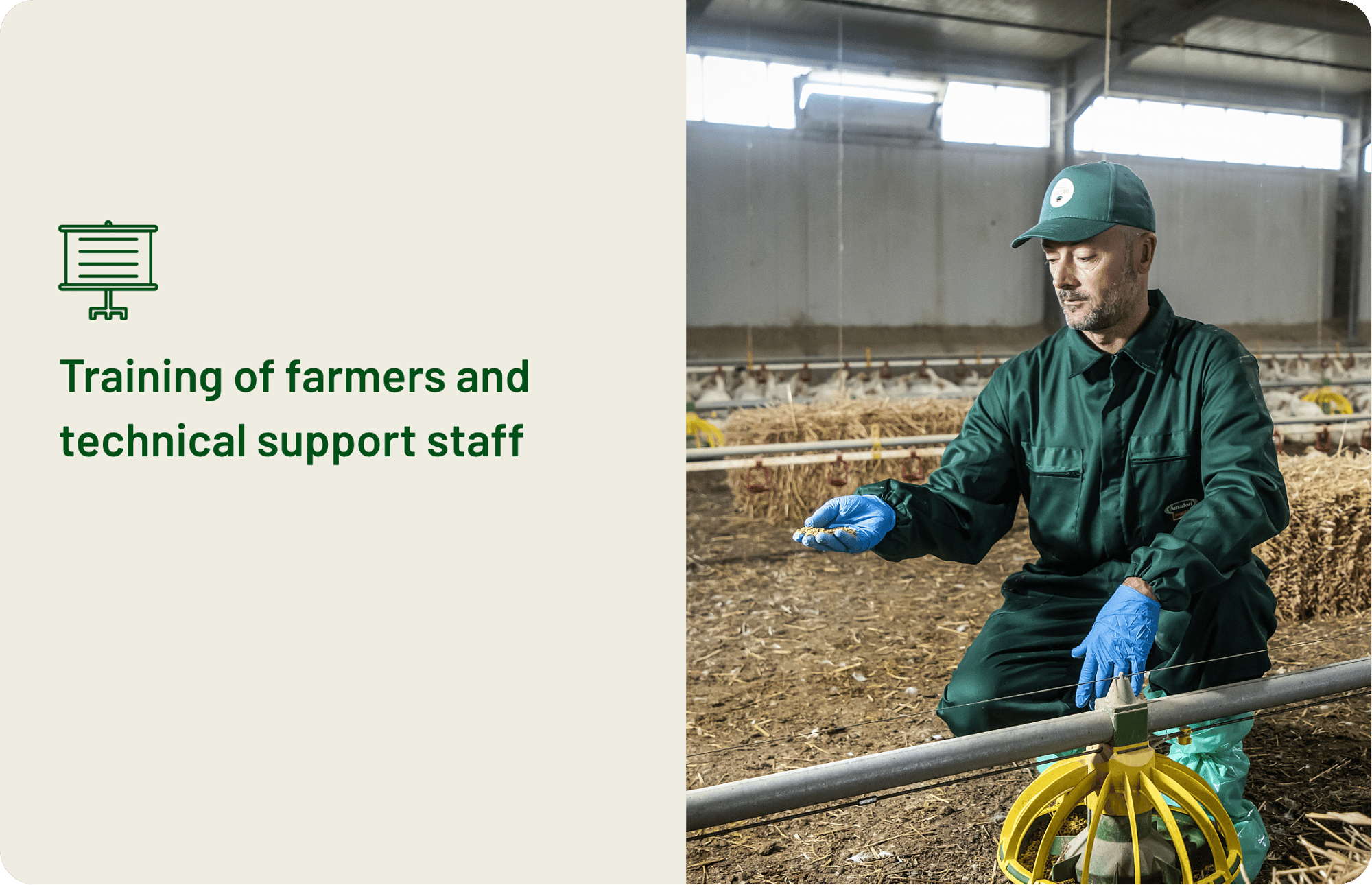 Our Commitment
TRAINING AND INNOVATION
To promote the best breeding practices and guarantee a quality product, we invest in renovating our facilities and training our farmers and technical support staff, which include company vets and employees of the Quality & Food Safety function.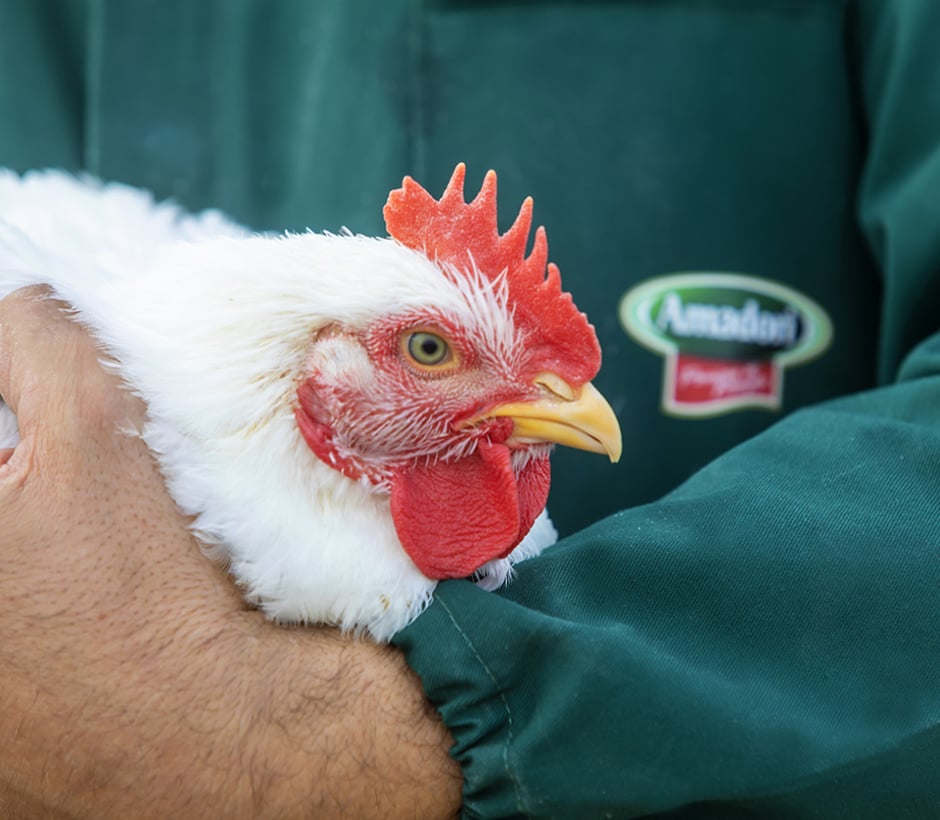 Guarantee and security
WHAT THE COMPANY VETERINARIAN DOES
Introducing the position of company vet is part of a series of measures and innovations developed by the Ministry of Health to improve animal protection in Italy and raise the safety and quality of products in the agri-food chain.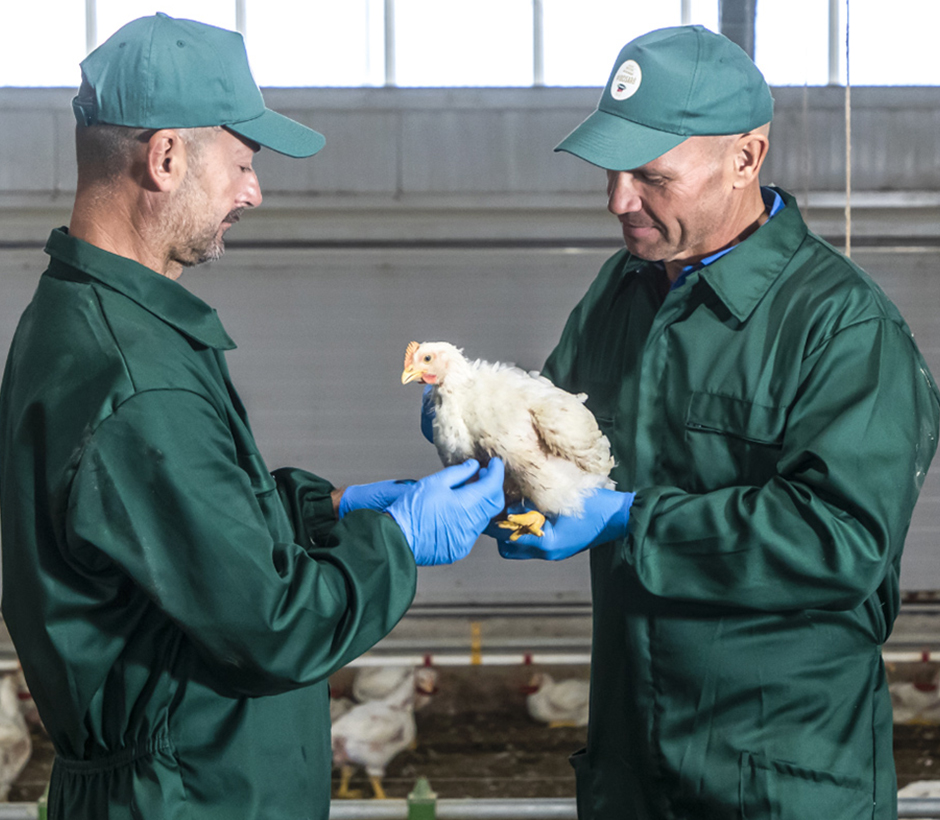 WE ARE INCREASINGLY FOCUSED ON QUALITY, TRACEABILITY AND SUSTAINABILITY.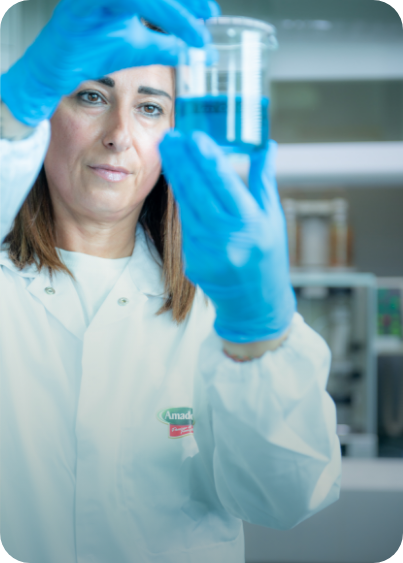 We offer quality and attention to consumers
We ensure high standards of quality and security of the product through research and development activities for continuous improvement.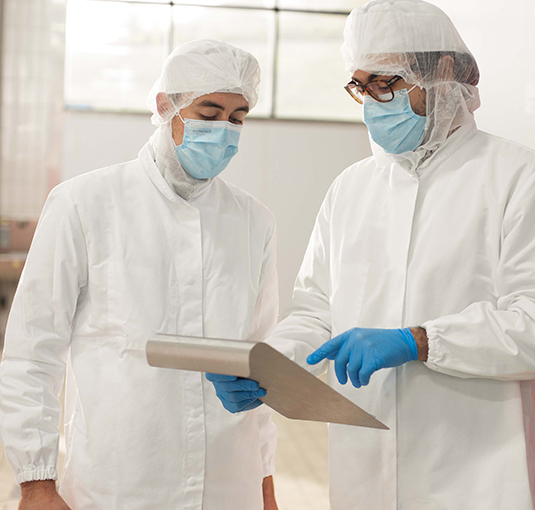 We ensure a transparent and controlled supply chain
We work day-in-day-out to ensure a structured quality management system with constant analyses and controls at every stage of the supply chain.
OUR QUALITY SUPPLY CHAINS
We offer a wide range of meat-based specialities from our quality supply chains.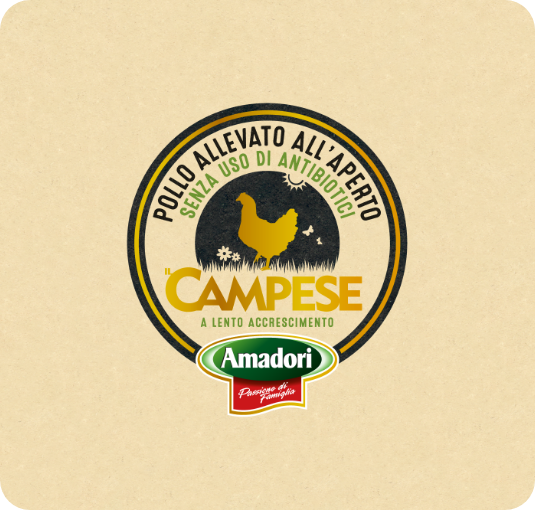 Find out more
The excellence of our supply chain
Campese is a 100% Italian slow-growth chicken, raised outdoors without antibiotics and fed an exclusively vegetable and GM-free diet.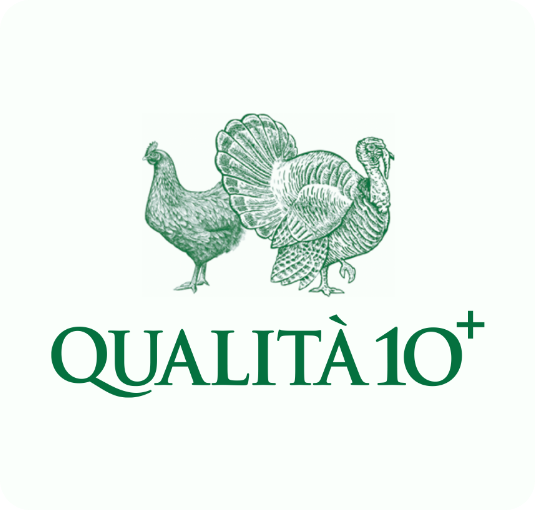 Find out more
Unmistakable quality
100% Italian chickens and turkeys, raised without antibiotics and fed with exclusively vegetable and GM-free feed.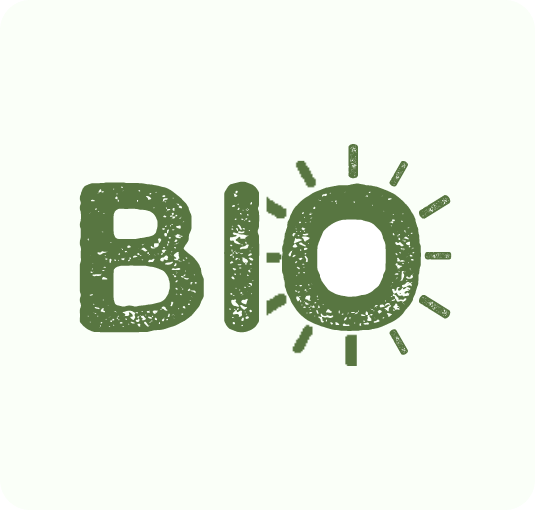 Find out more
Our BIO organic chicken
100% Italian chicken, raised outdoors without the antibiotics and fed with organically farmed cereals and legumes.