Link copiato negli appunti
AMADORI AND ITS SUPPLIERS: A UNIQUE TEAM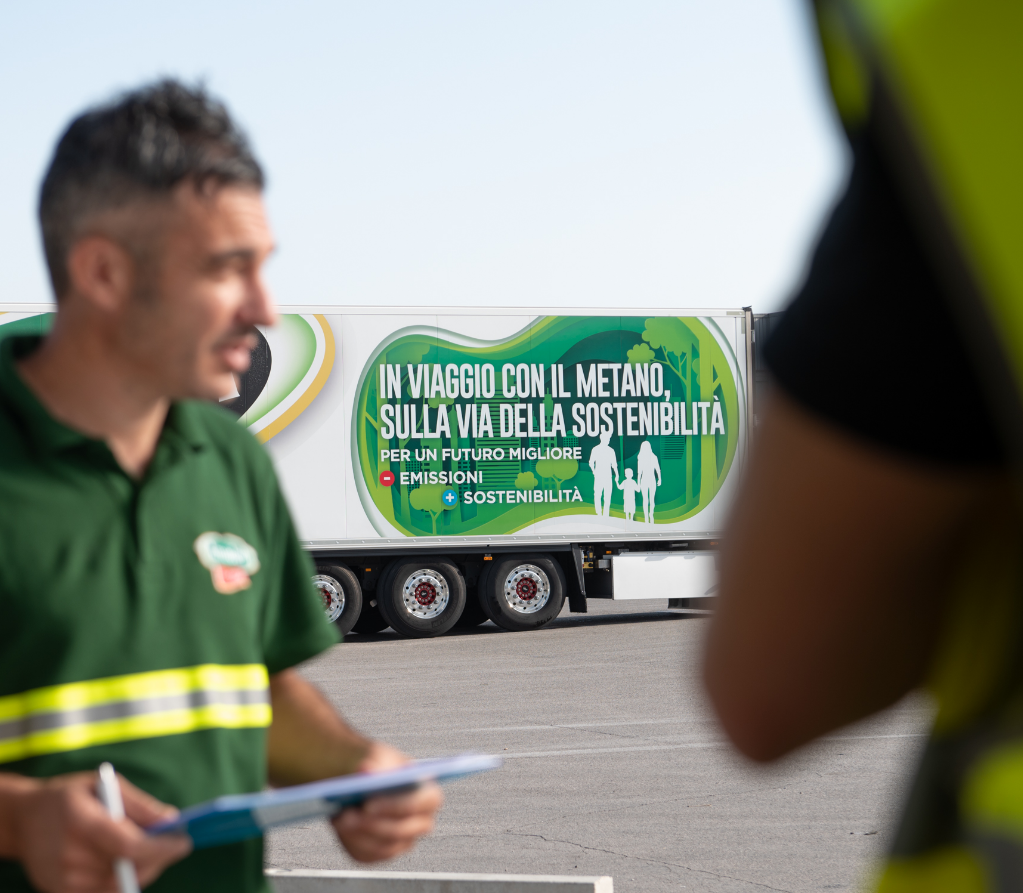 A team pursuing a common goal: quality through transparency.
The raw materials, equipment, technologies and services our suppliers provide are the essential ingredients of our processes.
The reliability of our materials and services suppliers is crucial because they are the foundation of our work. For this reason, we try to develop long-term relationships with our suppliers to improve innovation and commercial cooperation.
The efficiency and transparency of our procurement process enable us to deliver certified quality products to all our customers in Italy and abroad.
Product Categories
The Amadori procurement process includes various product categories that supply the entire integrated supply chain: from breeders to hatcheries, feed mills to farms, and processing to distribution.



No Order No Pay
The invoice must be complete with all the information:
- Purchase order/Bill
- Internal contact person
- Department/Farm (if any)
- Nature of good/service
- Quality/quantity of good/service

Any delivery note must include:
- Purchase order, where possible
- Contract and/or provision, if any


Send us your invoices exclusively via CEM email.
CEM mailbox list

Always ask your internal Amadori contact for the purchase order reference before issuing the invoice.
Remember that you have no obligation to supply goods and services without a formal purchase order issued by Amadori.
Invoicing Process
Be careful because starting from 07.01.2015 invoices that do not comply with the specifications will be paid 30 days beyond the agreed due date.
Being Amadori Suppliers
The strengths of a team are trust and commitment.

We expect the same standards from our suppliers that we demand from our internal processes.
Quality, safety, eco-sustainability and transparency are essential characteristics for a supplier to join the Amadori team and expand their business opportunities.

We expect the following from our suppliers:

- a technology level corresponding our production demands
- Eco-sustainability and respect for the environment
- Respect for workers' conditions
- High-quality products
-An innovative approach to products and production
- Competitive pricing
- Punctuality and professionalism
- Transparency in processes and payments
Protection of Personal Data
Amadori has always focused on protecting the data concerning its customers, employees, suppliers and all the subjects with whom it comes into contact daily.
Accordingly, we periodically update our internal procedures and information documents to ensure that they comply with current regulations and that high-quality standards inspire them.

In compliance with the European regulation on personal data protection (GDPR), Gesco S.c.a. and Avi.Coop S.c.a. have a Policy for protecting personal data in the ICT field.
The policy for protecting personal data in the ICT field expresses the organisation's commitment to comply with the mandatory requirements and principles for protecting personal data defined in the reference regulatory framework.
• ICT personal data protection policy_Gesco;
• ICT personal data protection policy_Avicoop;
• Privacy information for suppliers.
Contacts
For more information on the 'No Order No Pay' policy, please contact your local Buyer.

For other administrative needs, you may contact the

Suppliers Office:
Tuesday and Thursday from 08.30 to 12.30, at 0547 343015

Payments Office:
Tuesday and Thursday from 8.30am to 12.30pm at 0547 343015