Link copiato negli appunti
Our certifications
CERTIFIED RELIABILITY
Our quality management system has been certified according to the international ISO 9001 standard since 1999.
Over the years, we have received other certifications based on the specific features of each production site as further confirmation of our reliability.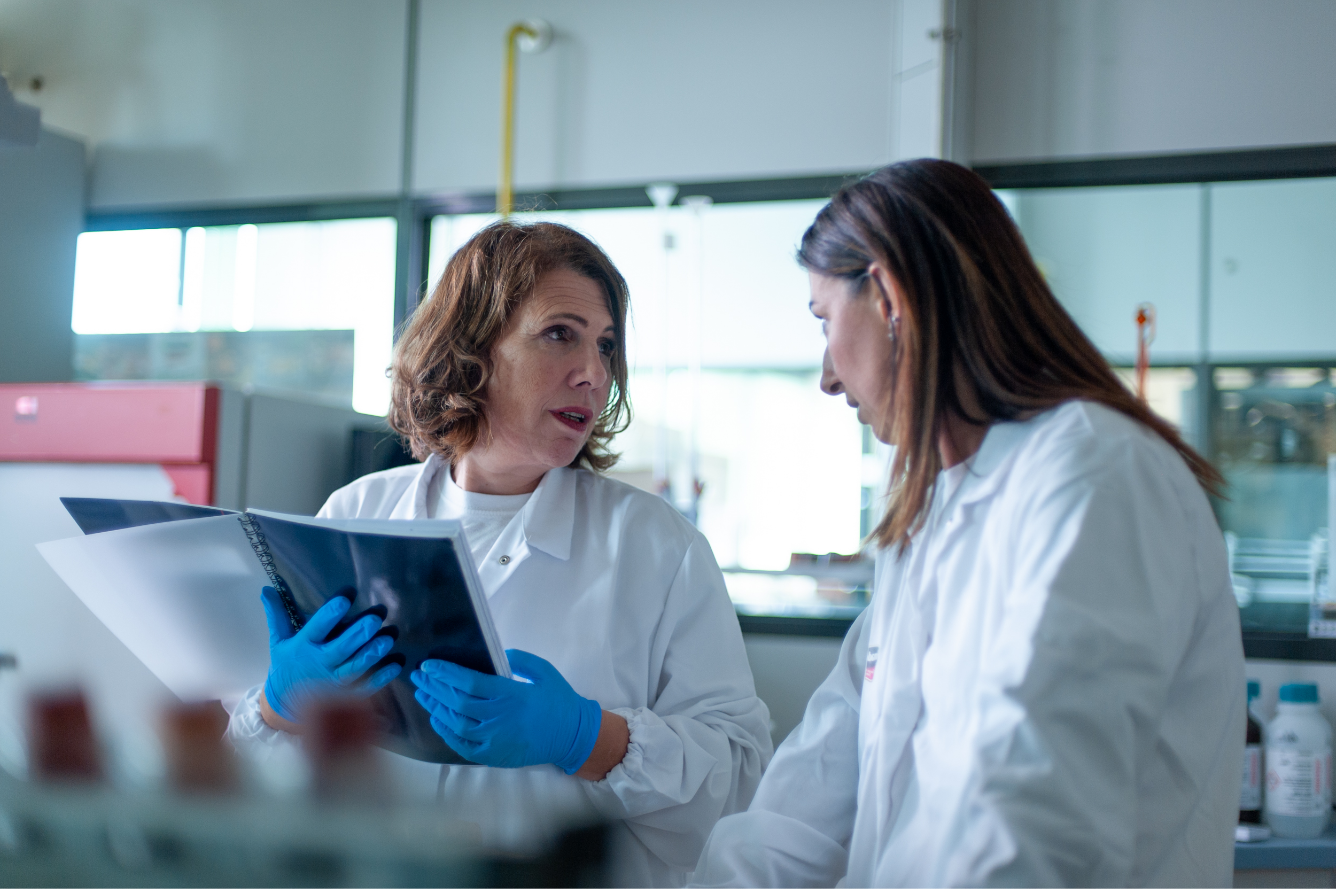 THE NUMBERS OF THE CONTROL SYSTEM

53
Quality Assurance Resources

10
Company and Public Veterinarians

51
Breeding Support Technicians


+560k
Analyses and Controls
CERTIFIED
RELIABILITY
Uni En Iso 22005
Relating to traceability in the agri-food supply chains
Uni Cei En Iso/Iec 17025
Accreditation of the laboratories by the Accredia body (certifications are available on the website www.accredia.it)
International Food Standard (Ifs food)
Quality and food safety standards internationally recognised by major large-scale retailers
Iso 45001:2018
For the health and safety management system in the workplace
VOLUNTARY LABELLING OF POULTRY MEAT
Ministerial Decree 29/07/2004 relating to: Free-range breeding, Vegetable feed (with addition/integration of vitamins and minerals), Feed without flours and fats of animal origin, GM-free feed, More space on the farm (compared to the legal limits), Use of sunlight, Environmental enrichments, Antibiotic-free breeding, Slow growing genotype (the requirements are applied wholly or partially depending on the production chain)
CERTIFICATION FOR GLUTEN FREE PRODUCTS
Dtp Csqa 035
Dtp Csqa 126
Controlled supply chain certifications
Uni En Iso 14001:2015
For the environmental management system
ISCC EU
For the poultry fat produced in the Cesena by-product processing plant, which can be used as biofuel
Uni En Iso 50001:2018
For the energy management system
These pages include the story of a year marked by great commitment.
An important part of a journey that will allow us to grow in an even more aware, responsible and attentive way.
Read the sustainability report