Link copiato negli appunti
SOLID ROOTS AND LOOKING TO THE FUTURE
Founded in 1969 in San Vittore di Cesena (FC), today, Amadori is one of the leaders in the Italian agri-food sector. This long-time poultry specialist is extending its product offering to the whole field of proteins: white, pink and green.
THE FIGURES TELL OUR STORY





Amadori in Italy
Explore the map and discover our locations.
Feed mills
Hatcheries
Production sites
Logistical platforms
Distribution centres
Our commitment
THE VALUES THAT GUIDE US
Environmental, economic and social sustainability, the importance of an integrated supply chain, care and respect for animals, the well-being of people and the community, and continuous innovation are just some of the values that inspire Amadori's work.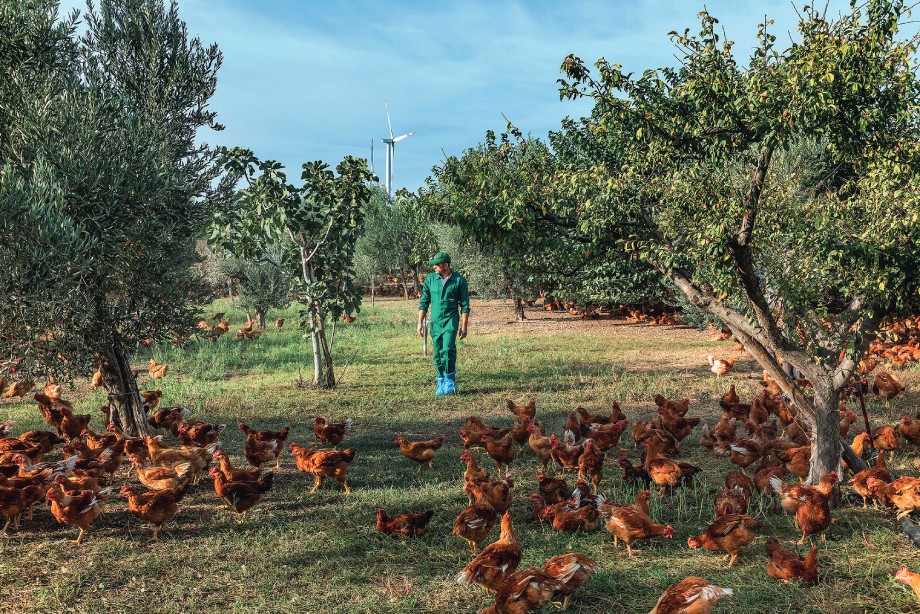 The Amadori supply chain
AN ITALIAN, INTEGRATED AND CONTROLLED SUPPLY CHAIN
The decision to directly manage the entire supply chain is the basis of our success. Amadori focuses most of its activities on the complete management of the chicken and turkey supply chain. It deals with all the production phases to ensure high control and quality standards, using an advanced third-party system of traceability and certification.