Link copiato negli appunti
Il Campese is one of Amadori's spearhead
100% italian, Campese is a free range chicken, a slow growth breed reared outdoors with NO antibiotics: only fed with a vegetal and NO OGM feed.
a tasteful and consistent meat, it's suitable to the different kind of preparations.
Enjoy the best!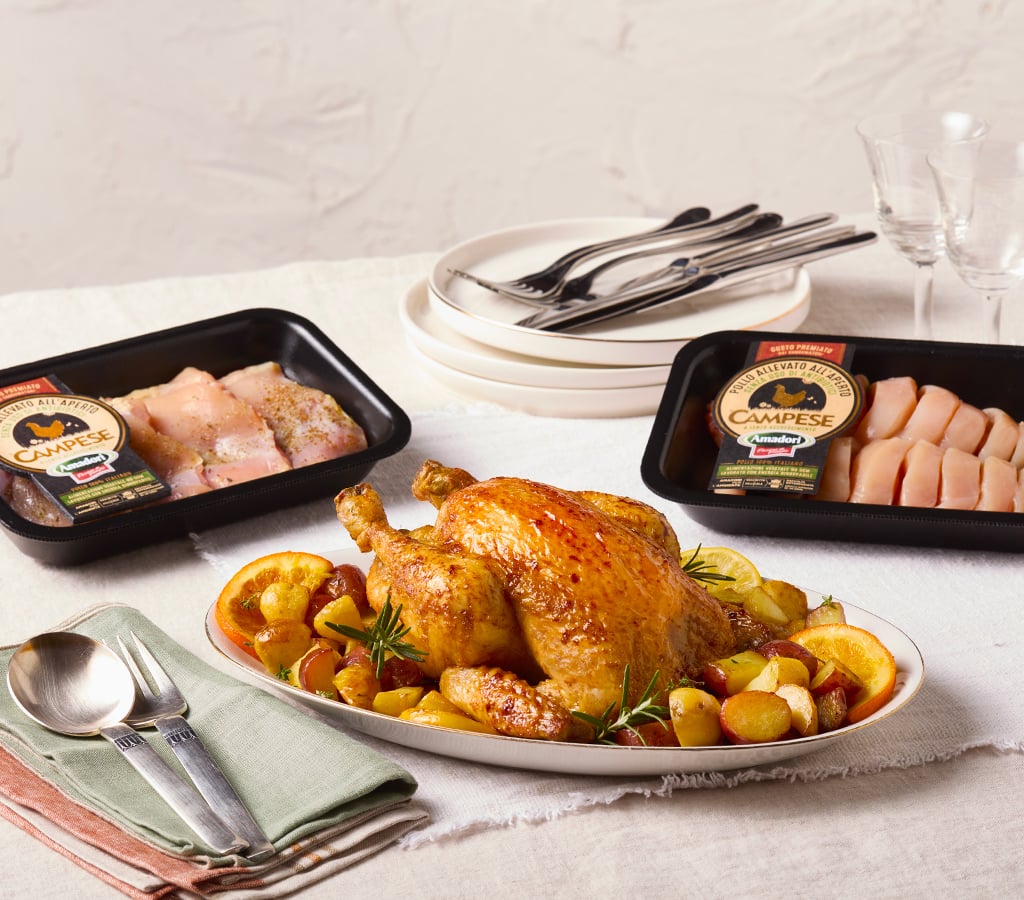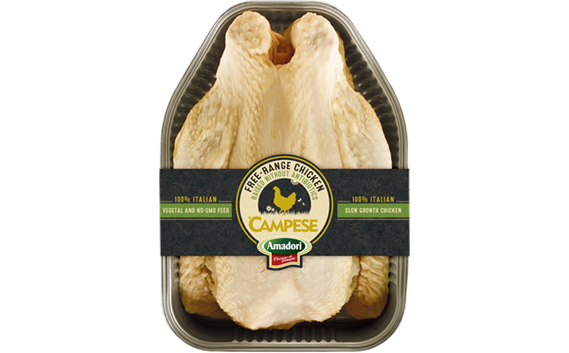 Free Range Whole Chicken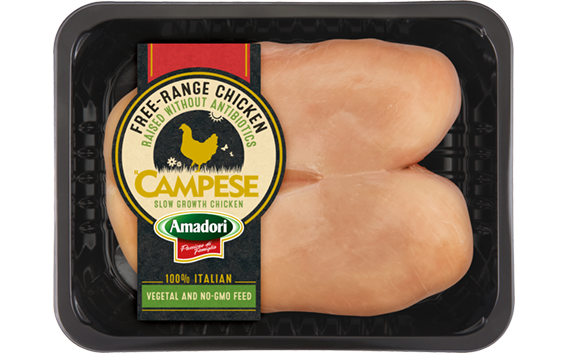 Free Range Chicken Breast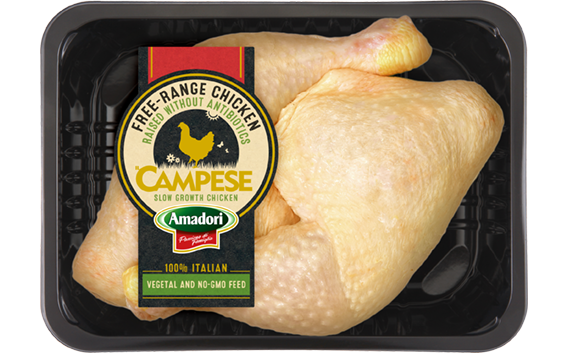 Free Range Chicken Things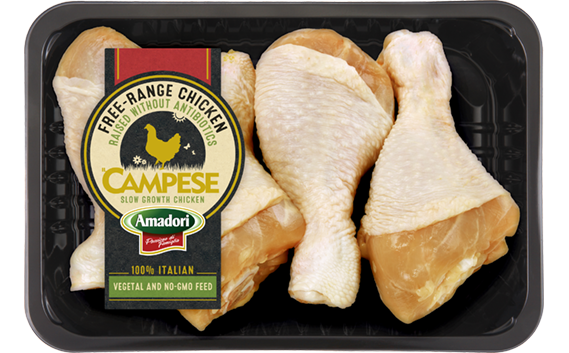 Free Range Chicken Drumstick
RAISED OUTDOORS WITHOUT ANTIBIOTICS.
A slow-growing chicken, free to roam around in the large outdoor spaces of dedicated farms. 100% Italian, traceability guaranteed by our integrated Amadori supply chain.