Link copiato negli appunti
Our values
THE SECRET OF OUR SUCCESS
The values we believe in are essential: they guide our choices and inspire our people. We strive to confirm and reinforce them every day through our activities.
Our values are based on the guarantee offered by our integrated supply chain, the link with the areas in which we operate and with the breeders in the supply chain, and our ability to constantly innovate and talk to people.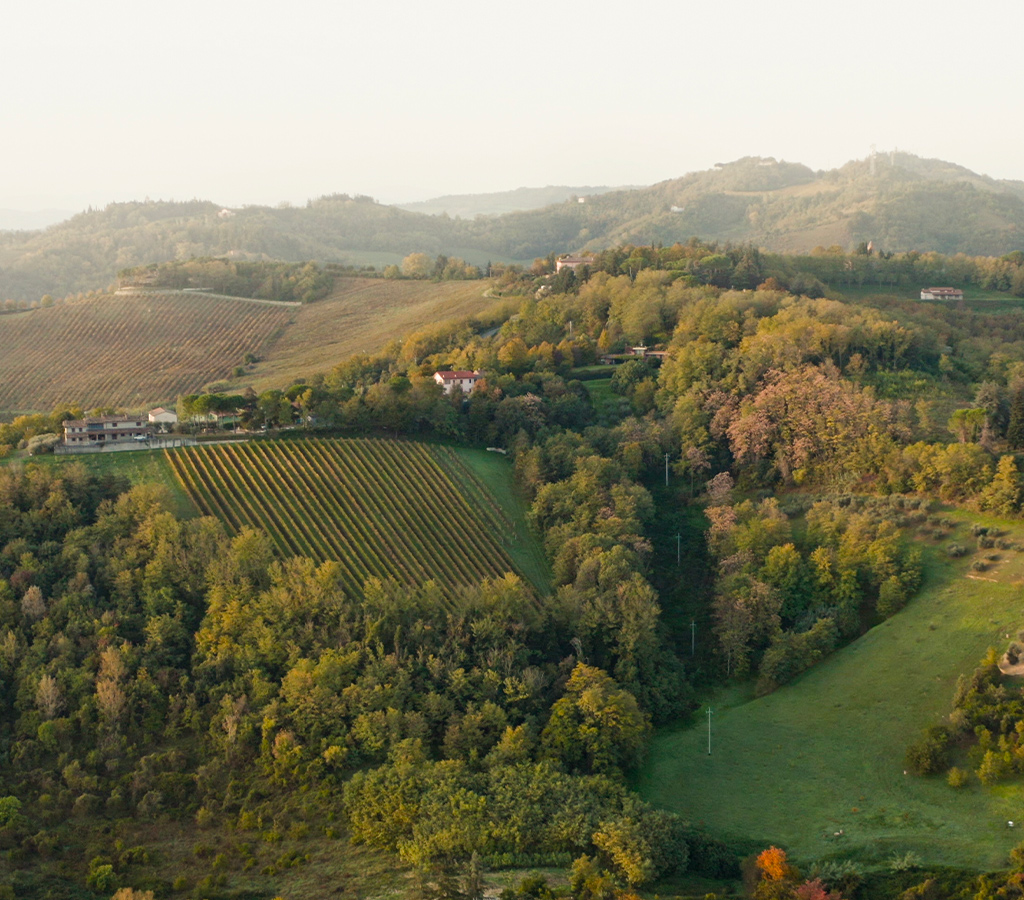 OUR
VALUES
Essential characteristics that have determined our history and that we want to confirm daily.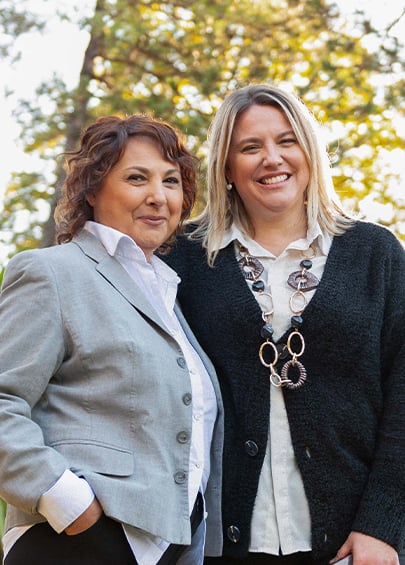 People
Closeness, Solidarity, Sharing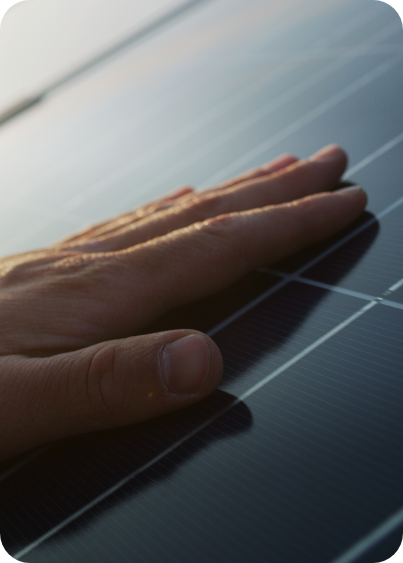 Sustainability
Environmental, Social, Economic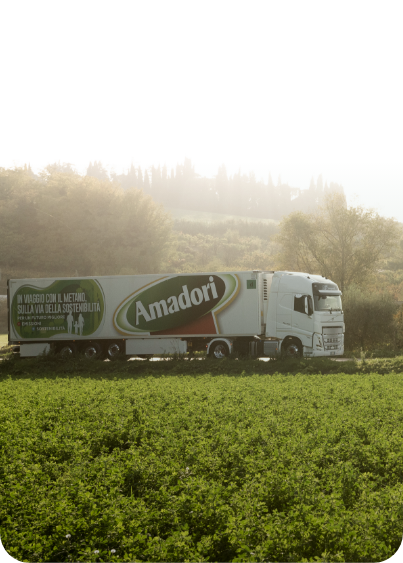 Supply chain
Integrated, Italian, Controlled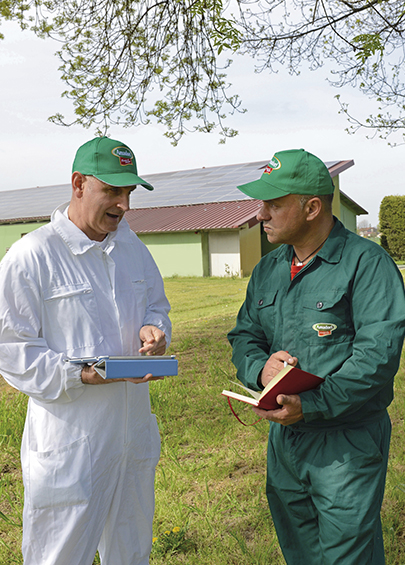 Care and respect
Company, Local Areas, Animals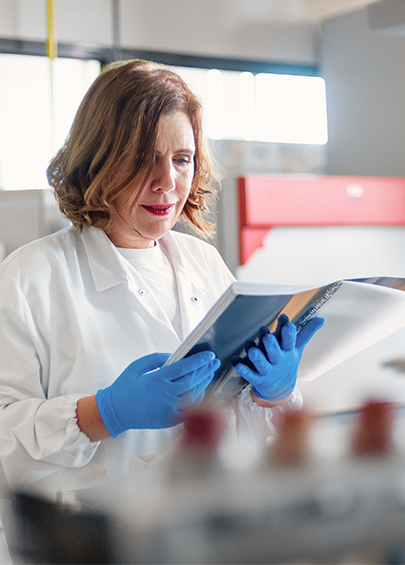 Innovation
Digital, Research, Process/Service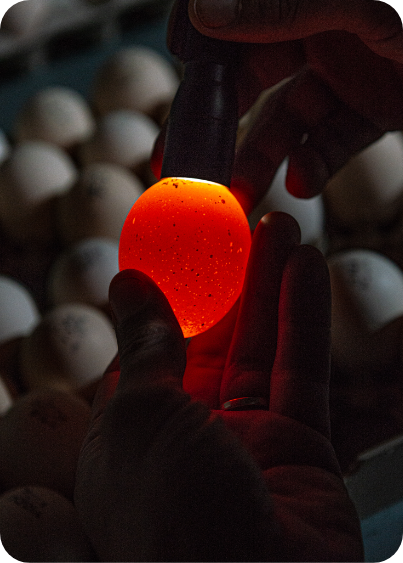 Quality
Guaranteed, Certified, Recognized
Integrated Supply Chain
OUR GUIDE TOWARDS A BETTER FUTURE
The Amadori Integrated Supply Chain enables us to control all phases of the production process: from the acquisition of raw materials to the production of feed, from the management and growth phase of the animals to food transformation, up to the marketing and distribution of the product.
To respond to the needs and desires of the consumers
VALUES THAT INSPIRE OUR OPERATION
These principles govern our daily commitment to ensuring controlled, traceable and certified products, working with respect for people, the environment and our animals.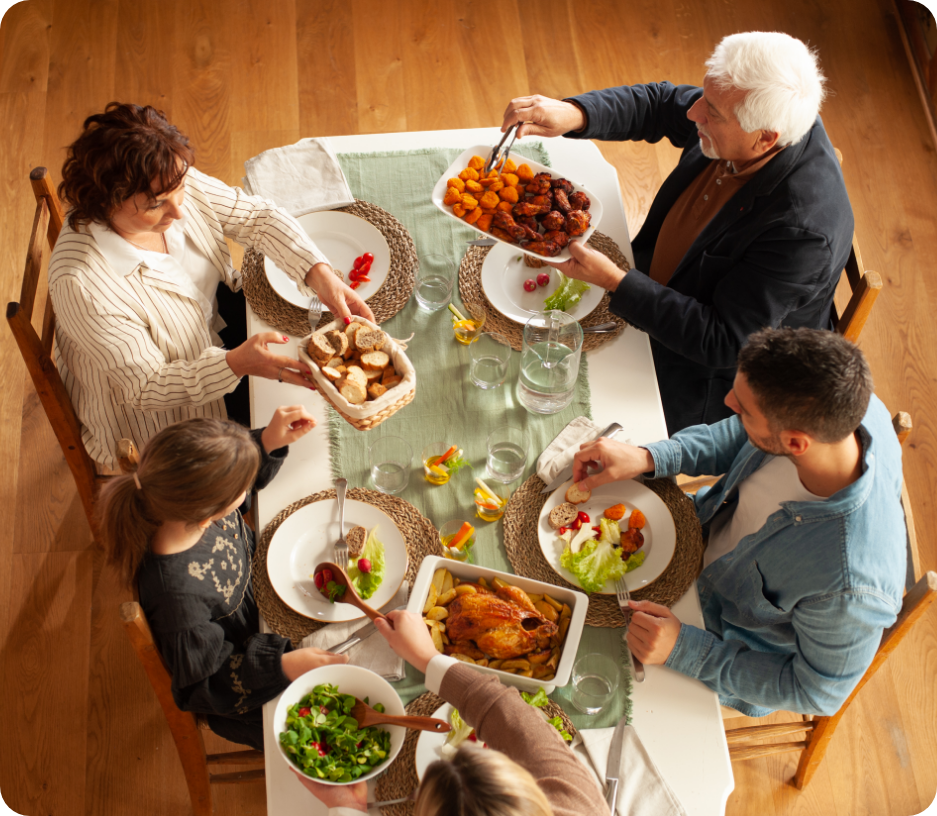 In these pages, there is the story of a year marked by great commitment.
An important part of a journey that will allow us to grow in an even more aware, responsible and attentive way.
Read the sustainability report